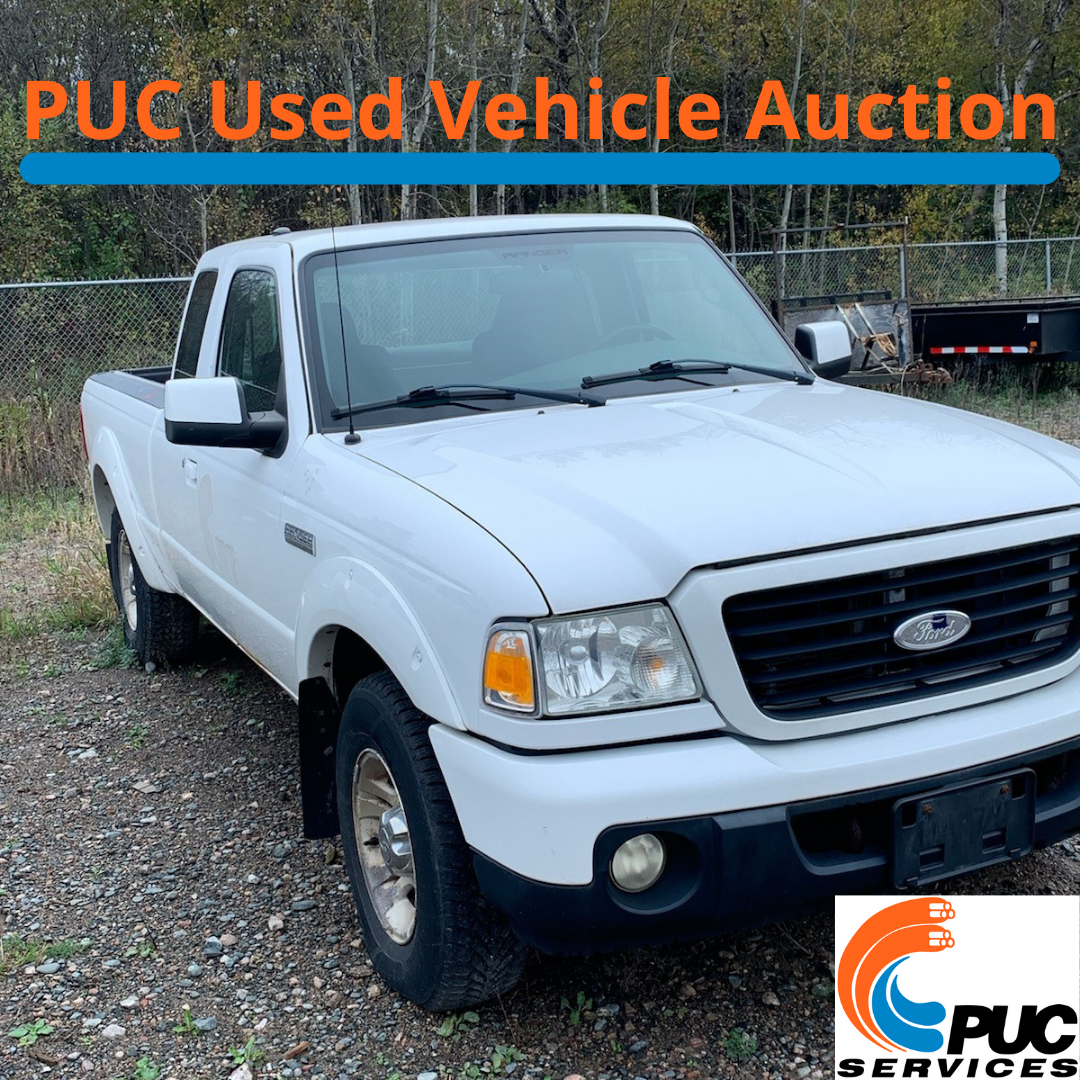 CLICK ON THE IMAGE TO SEE MORE DETAILS ABOUT THE AUCTION AND HOW TO PLACE A BID.
---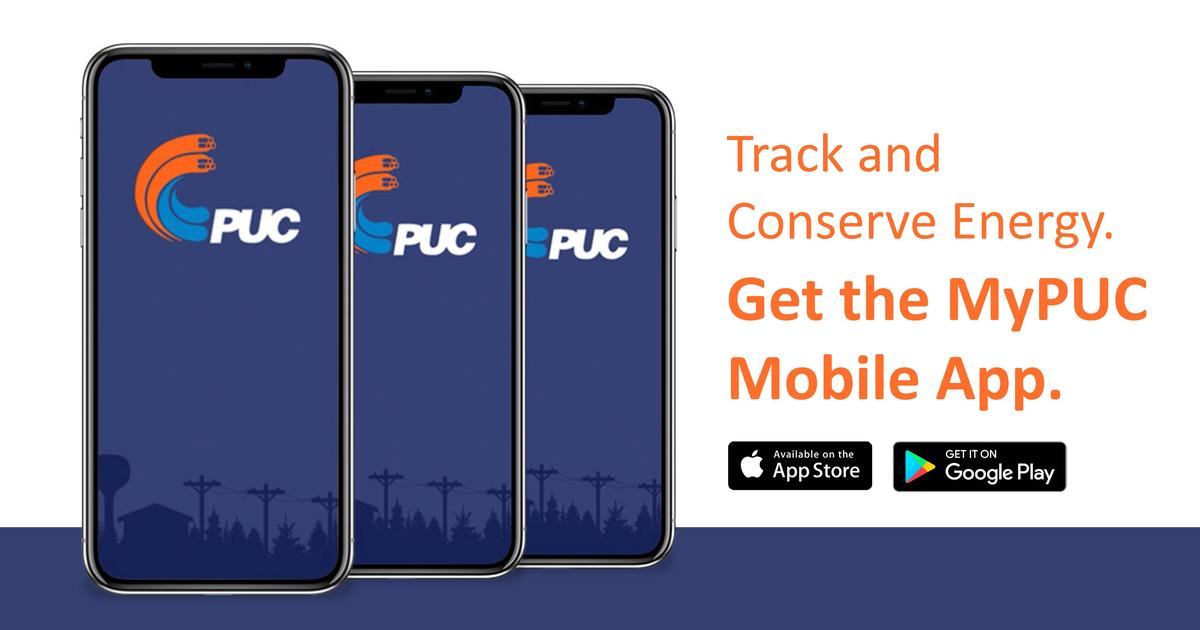 Are You Experiencing High Utility Bills? CLICK HERE to find out how we can help.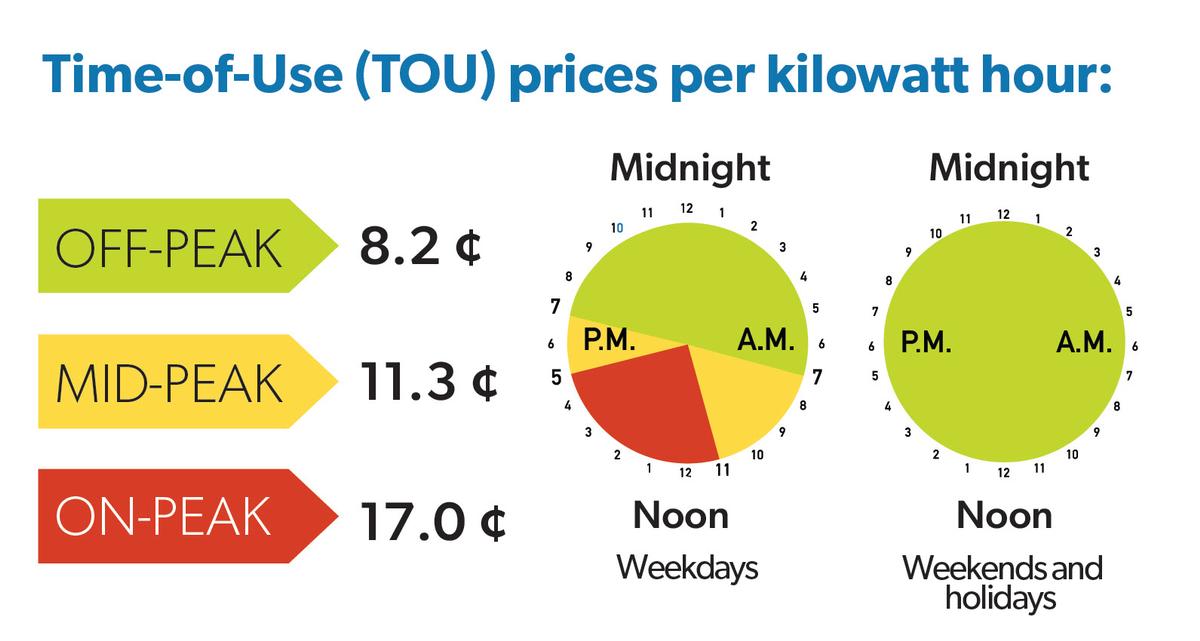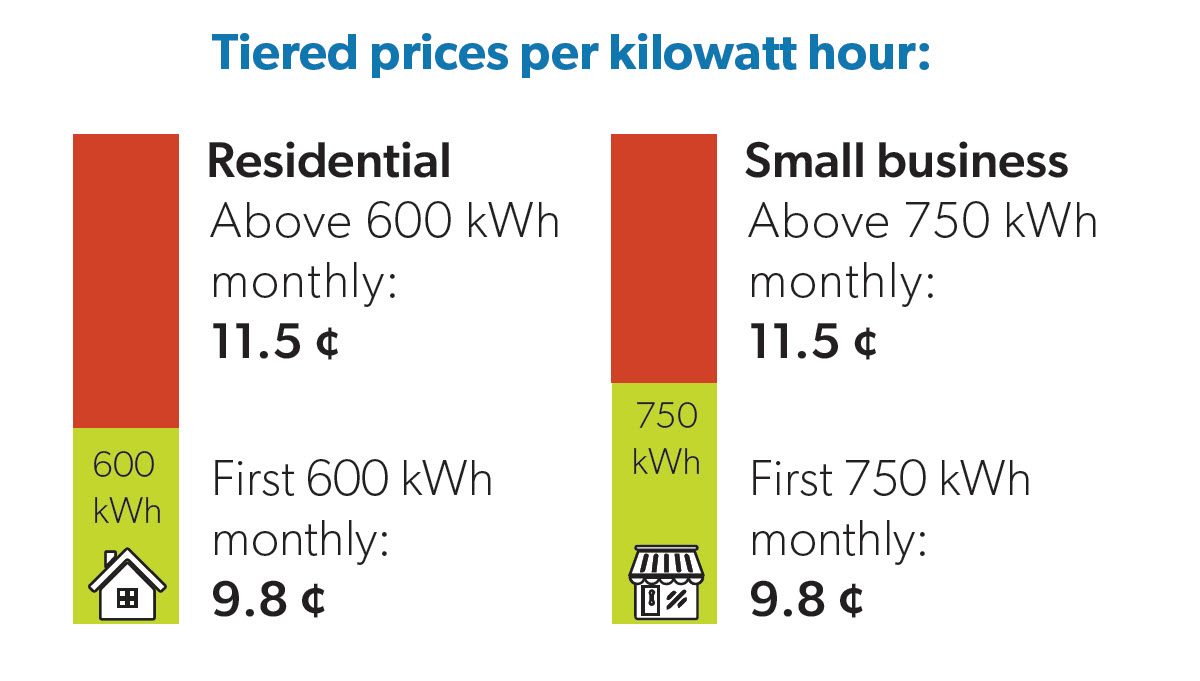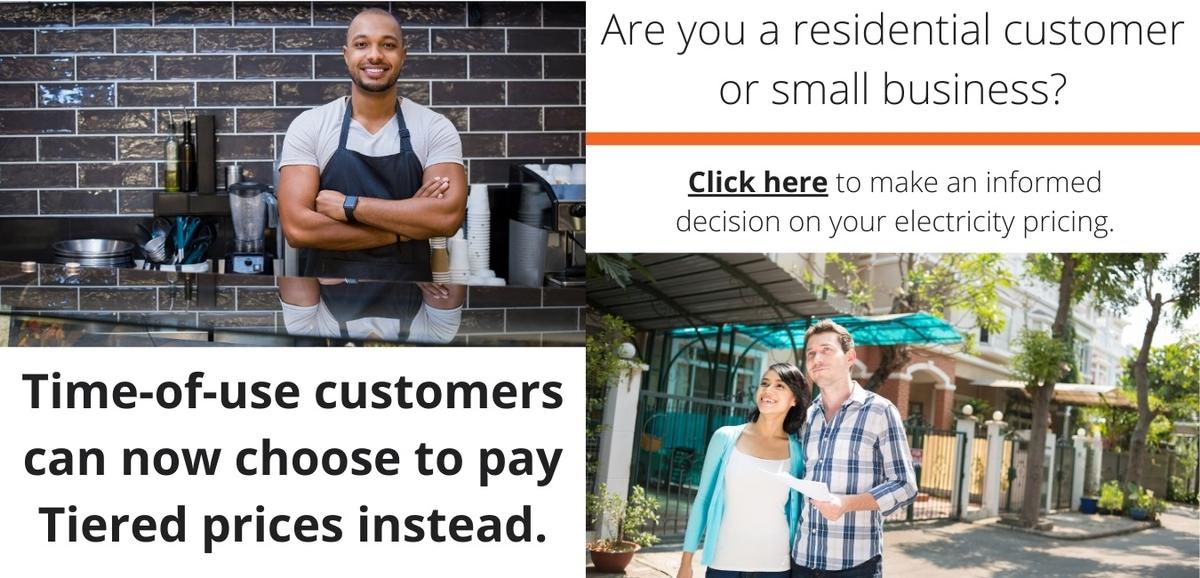 ---
A reminder that the PUC Office located at 500 Second Line East remains closed to the general public. We are encouraging customers to reach out to us via phone, e-mail or other online options if you have any questions or concerns.
---
QUICK LINKS
JOB POSTINGS
There are currently no posted jobs!