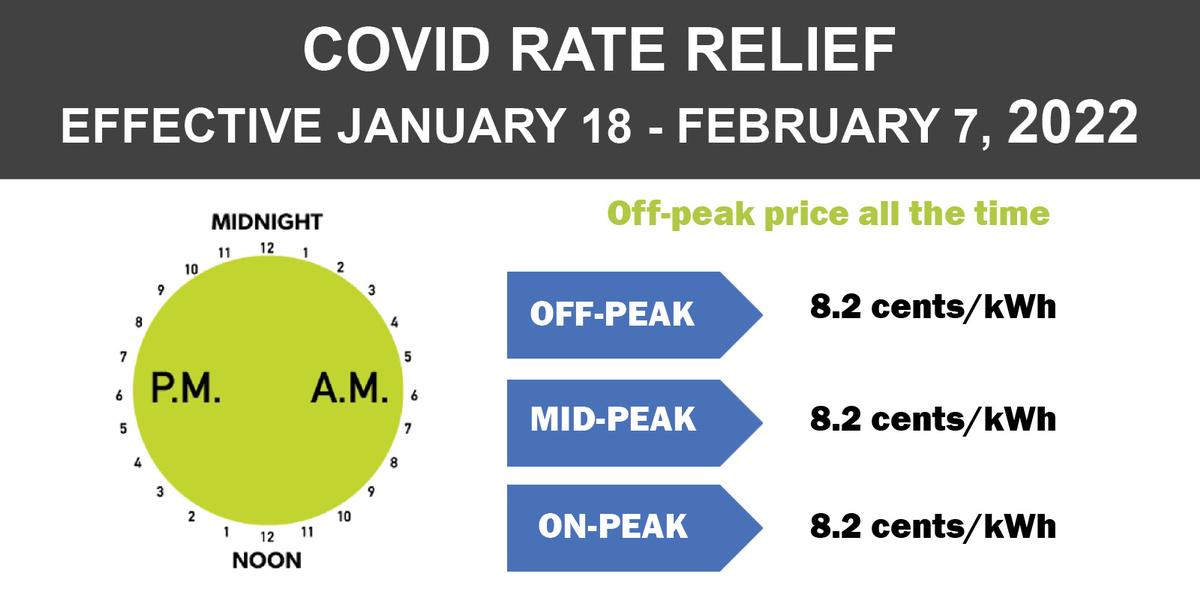 The Government of Ontario has announced that electricity prices are to be set at the off-peak rate of 8.2 cents/kWh, 24 hours per day from January 18 - February 7, 2022. Households, farms and small businesses will receive this off-peak rate automatically, whether they normally pay Time-of-Use or Tiered rates. Click HERE for more info.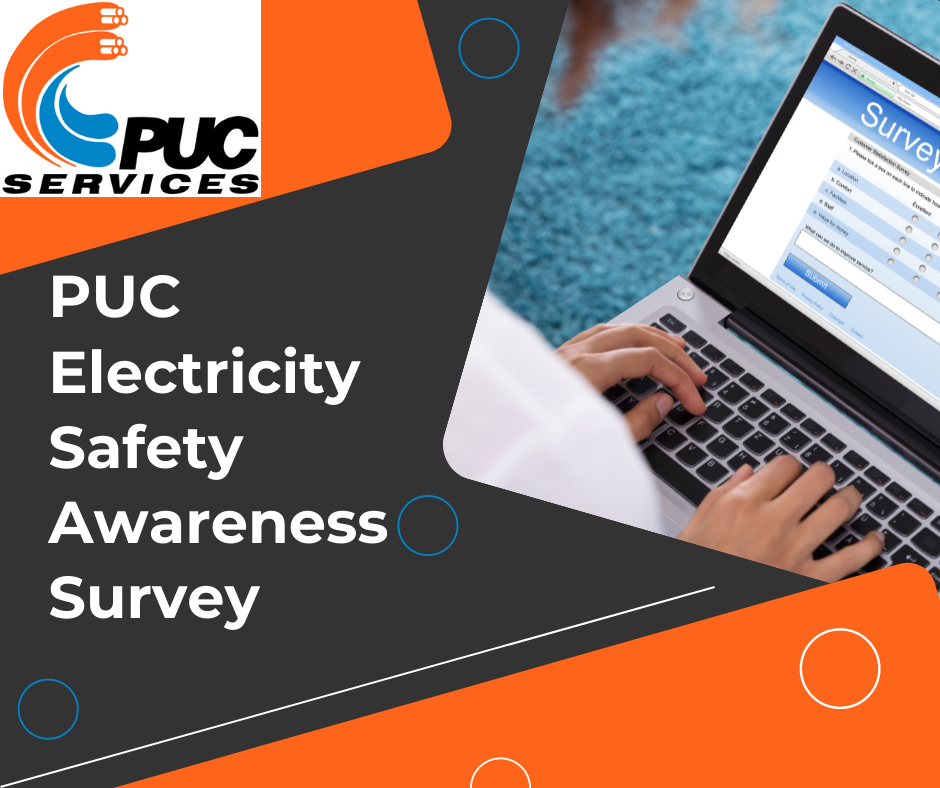 If you were in a vehicle and an overhead power line came down on top of it, what should you do? Find out by taking our quiz by clicking here.
A reminder that the PUC Office located at 500 Second Line East remains closed to the general public. We are encouraging customers to reach out to us via phone, e-mail or other online options if you have any questions or concerns.
---
QUICK LINKS
JOB POSTINGS
There are currently no posted jobs!