Are You Experiencing High Utility Bills? CLICK HERE to find out how we can help.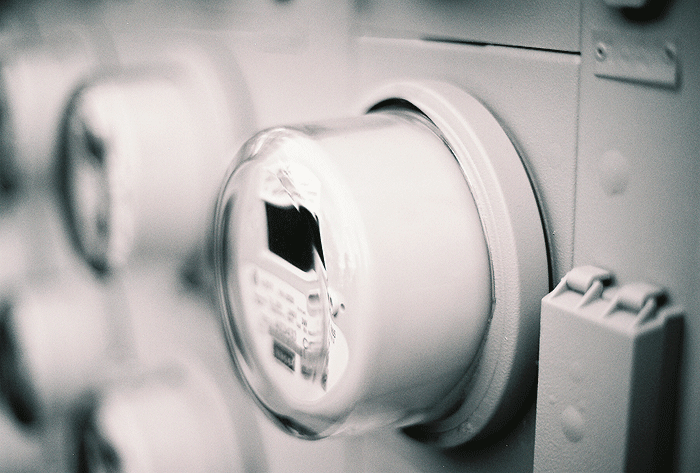 Time-of-Use and Tiered Pricing Resumes
Beginning February 23, 2021, residential and small business customers will resume paying Time-of-Use (TOU) and Tiered pricing under the Regulated Price Plan (RPP) at prices that were set by the Ontario Energy Board (OEB) on December 15, 2020.
Since January 1, 2021, RPP customers have been paying a fixed electricity price of 8.5 ¢/kWh regardless of the time of day or the total volume consumed. This fixed pricing was mandated by the Government of Ontario and expires at the end of the day on February 22, 2021.
The RPP TOU prices that apply starting February 23, 2021, are shown in the table below. The table also shows the hours to which those prices apply: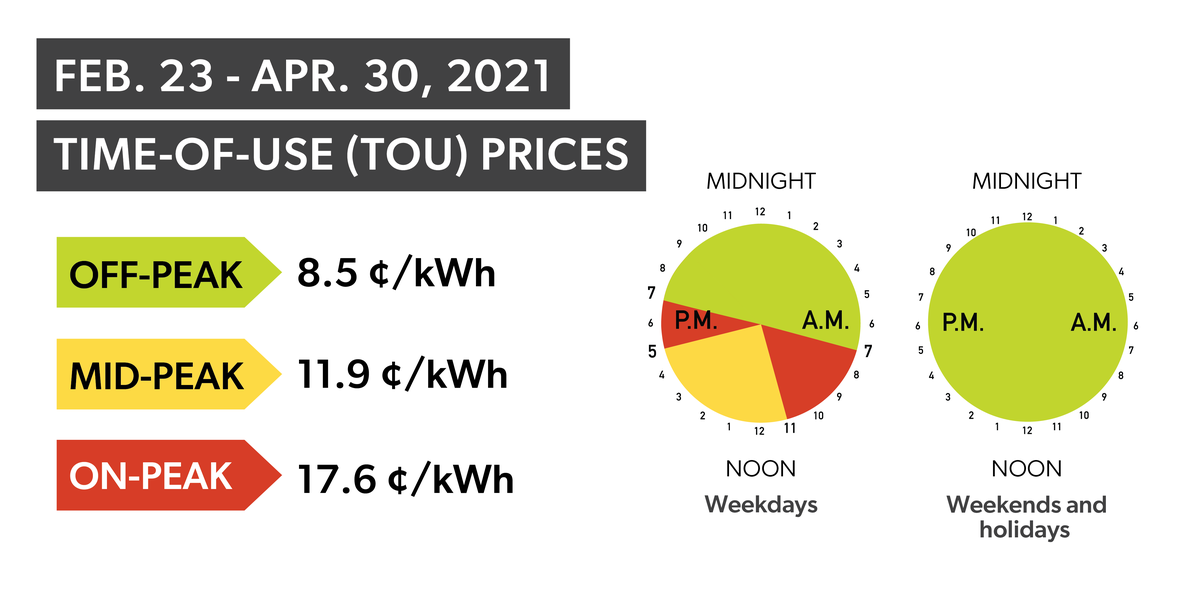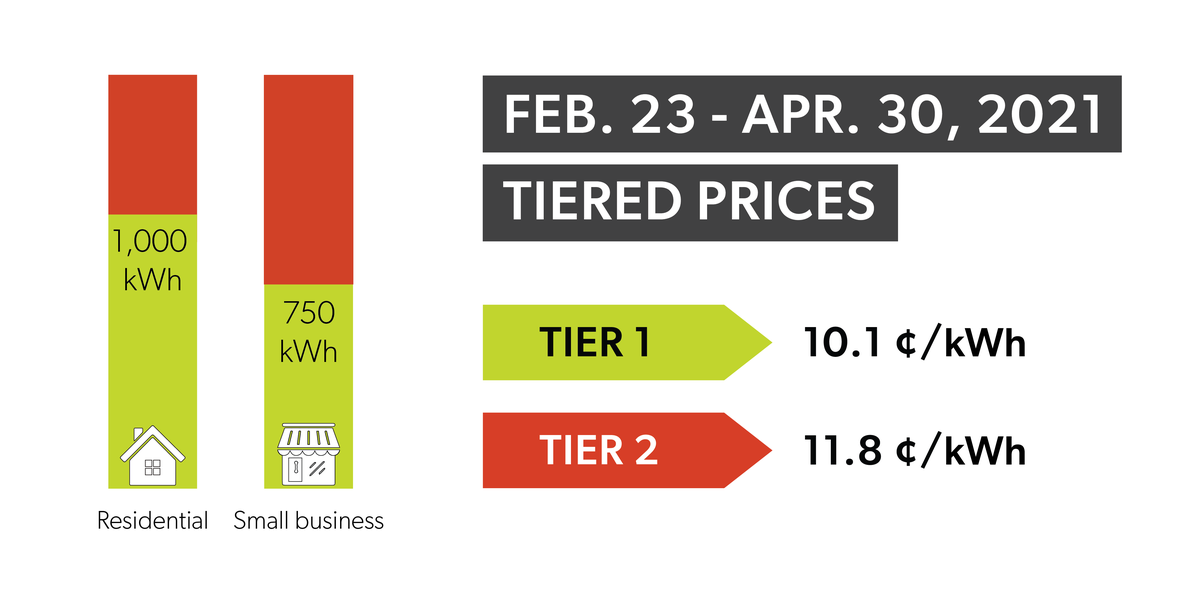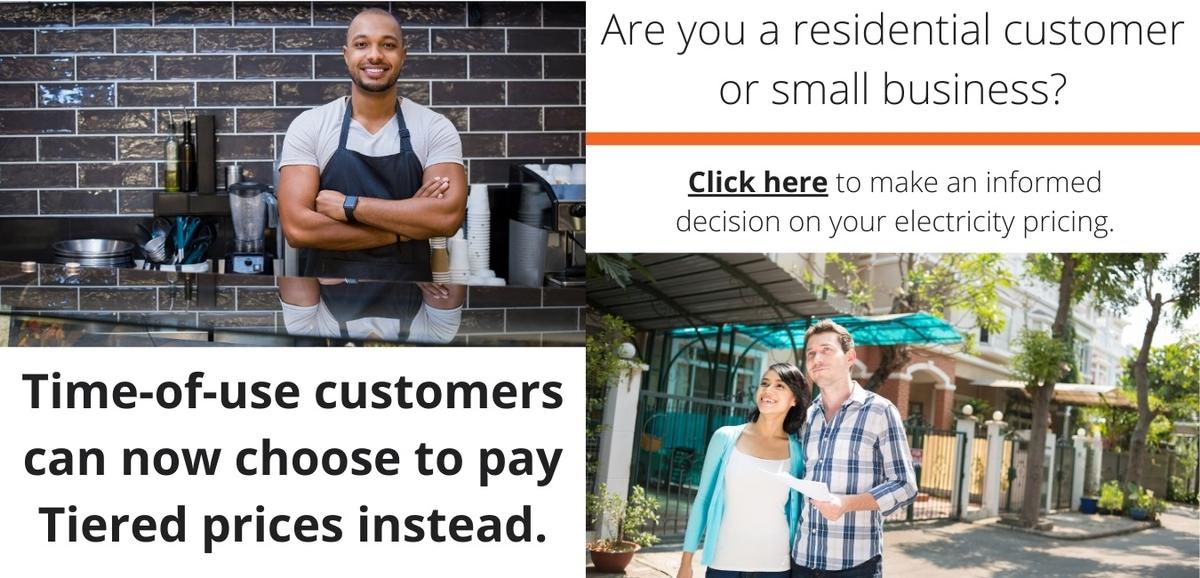 ---
A reminder that the PUC Office located at 500 Second Line East remains closed to the general public. We are encouraging customers to reach out to us via phone, e-mail or other online options if you have any questions or concerns.
---