Are You Experiencing High Utility Bills? CLICK HERE to find out how we can help.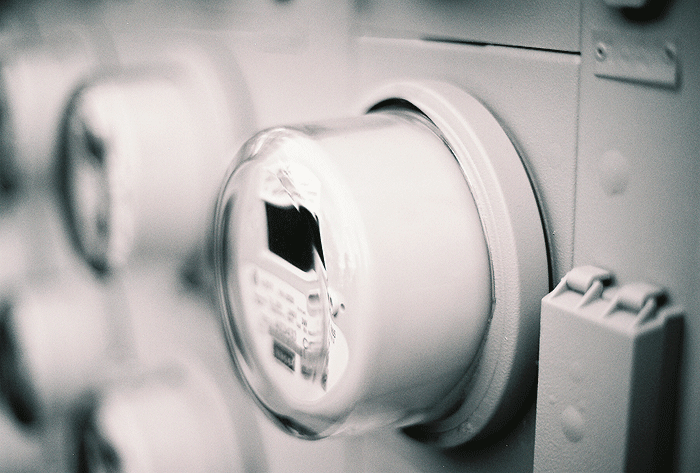 Ontario Government announces flat rate for electricity for January
Fixed price to help Ontarians staying home due to COVID-19
Effective January 1st through January 28th , 2021, the Government of Ontario has announced that families, small businesses, and farmers who pay Time of Use and Tiered Pricing will instead be charged a new flat rate of 8.5 cents per kWh. The fixed rate is equal to the off-peak price set by the OEB for January 1. This means that regardless of how much electricity you use or time of day, the fixed price will apply. The flat rate is being implemented to help support people who are staying home due to COVID-19. This change will be automatically applied to your bill, so you do not need to take any action. To see what PUC Services is doing to help our customers during the pandemic, click here.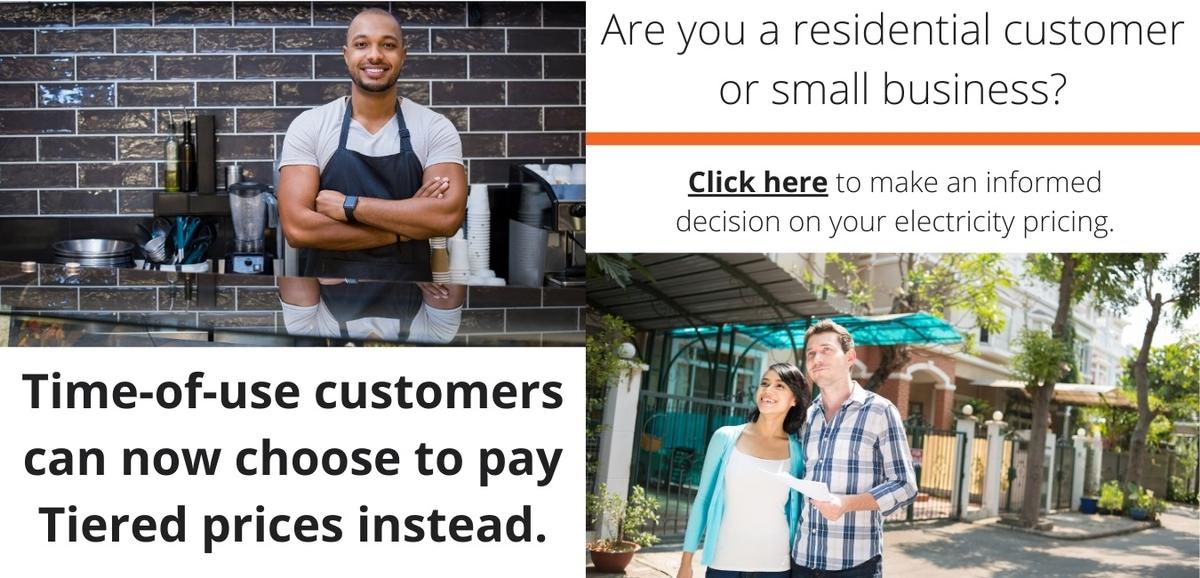 ---
A reminder that the PUC Office located at 500 Second Line East remains closed to the general public. We are encouraging customers to reach out to us via phone, e-mail or other online options if you have any questions or concerns.
---