Reports
As a trusted utility provider for over 100 years, we are constantly changing and evolving the
company's best practices to meet the needs of our customers and invest in our communities.
Your trusted utility for a brighter tomorrow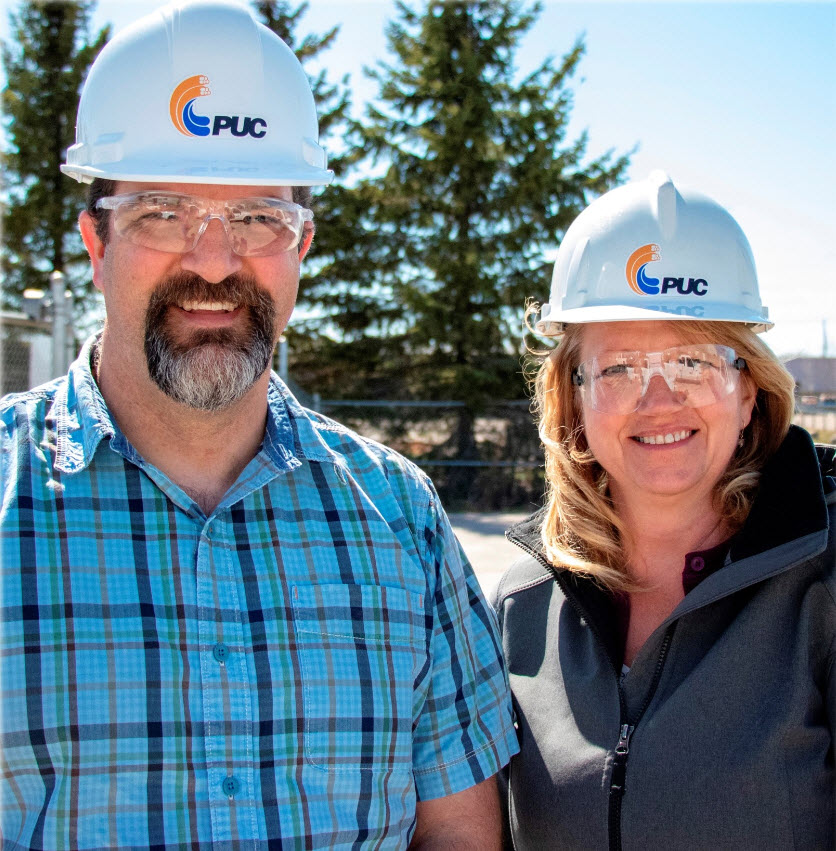 INVESTING IN OUR COMMUNITIES
In the communities where we operate, we are committed to having a positive impact. By embracing change and innovation, we are investing in the communities we serve for the long-term. We are modernizing infrastructure, innovating systems, and leading the industry in projects that will change the way we deliver utility services.
In the past year, we have entered into new business opportunities, taken a proactive approach to improving our customer's overall experience, and engaged the community in a meaningful way. As an industry leader that has always been grounded in our community, we are proud to be continually moving the utility forward while delivering competitive, high-quality utility related services to our customers. Not only are we investing in our communities, we are investing in our people; those who have served our community for decades, and those who will lead us into the future. It is an exciting time for PUC. We invite you to learn more about PUC in our 2019 Sustainability Report.