MyPUC Mobile App
PUC's Mobile App now makes it easier to track and manage your utility services anytime, anywhere.
The MyPUC mobile application brings information about your water and electricity usage right to your fingertips with an easy to use, convenient mobile solution.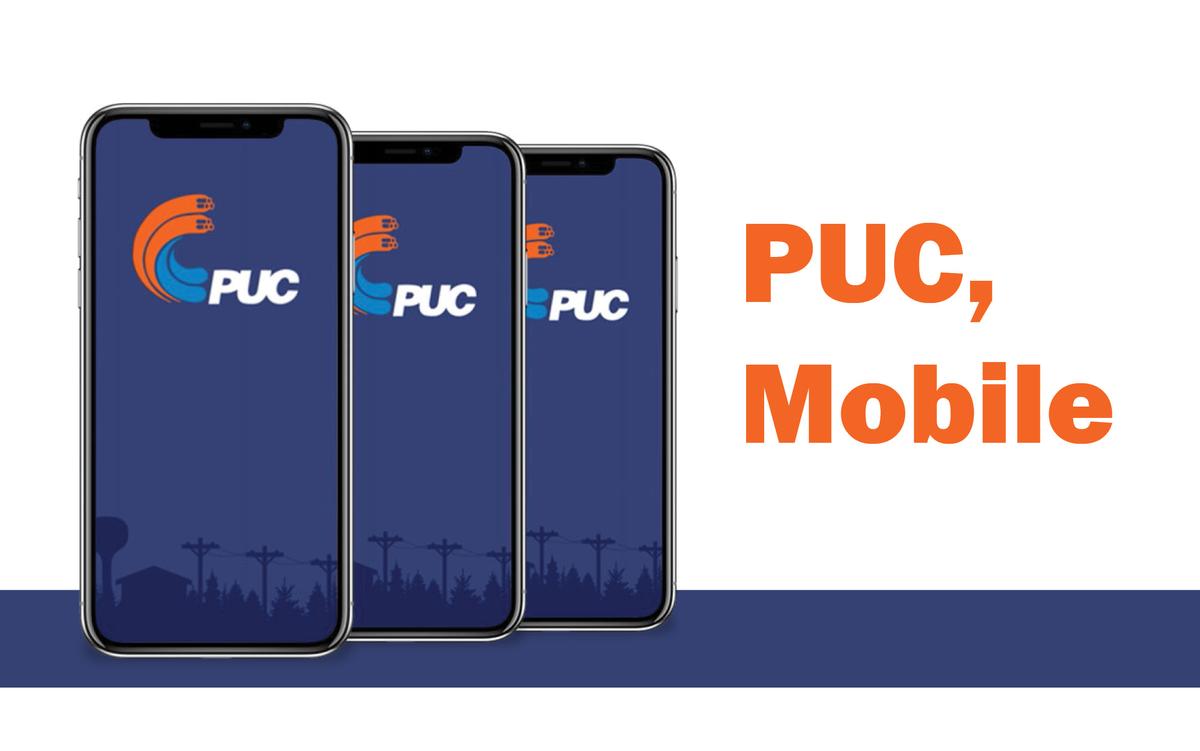 Download the free App on your preferred mobile devices
---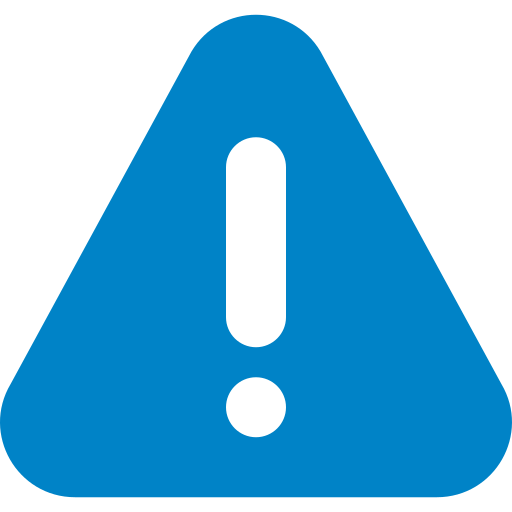 OUTAGE REPORTING
Get information on both planned and unplanned outages. Report active outages conveniently in real time.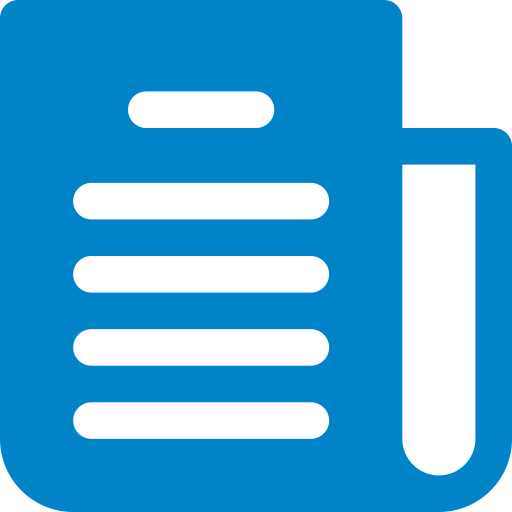 NEWS & UPDATES
Stay in the know with everything PUC. Never miss out on key updates, news and information about PUC in the communities we serve.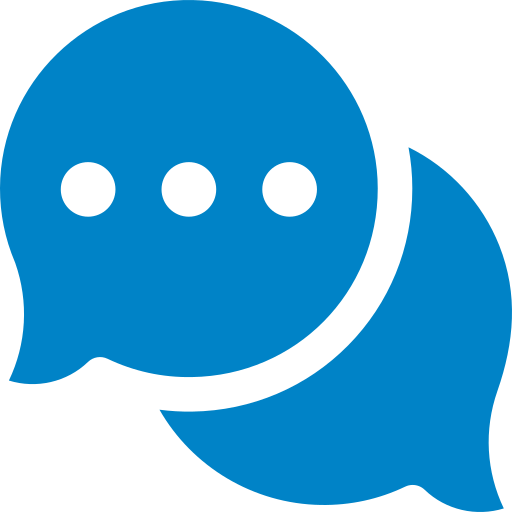 EASY COMMUNICATION
Allows secure and convenient two-way communication to report issues, notify PUC of changes to your information and have your say.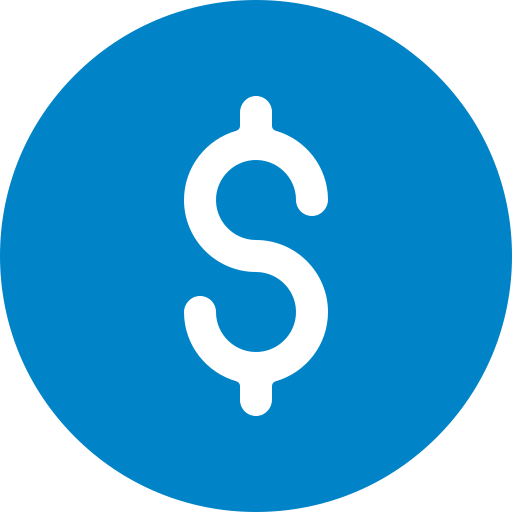 BILLING INFORMATION
Easy access to current and past bills for both water and electricity usage. Have the ability to download and print billing information in one simple step.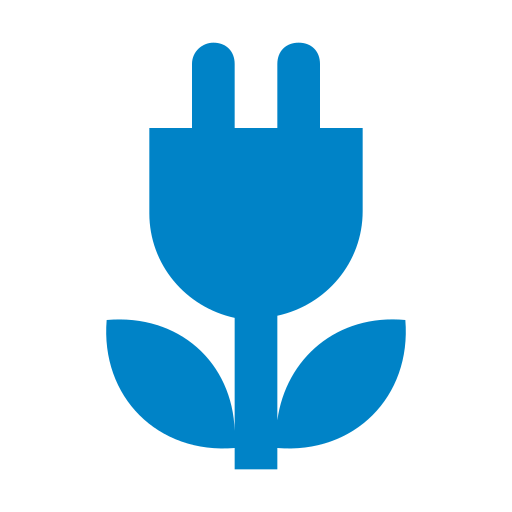 TRACK AND CONSERVE ENERGY
Data management solutions allow you to access automated utility and personalized data. Track and monitor energy consumption to manage usage and save money.