Supervisor, Financial Accounting
Closing Date:
May 03, 2019
How to Apply:
PUC SERVICES INC. HUMAN RESOURCES 500 SECOND LINE E SAULT STE MARIE, ON P6A 6P2 Fax: (705) 759-6545 E-mail: hr@ssmpuc.com Website: www.ssmpuc.com
Job Description: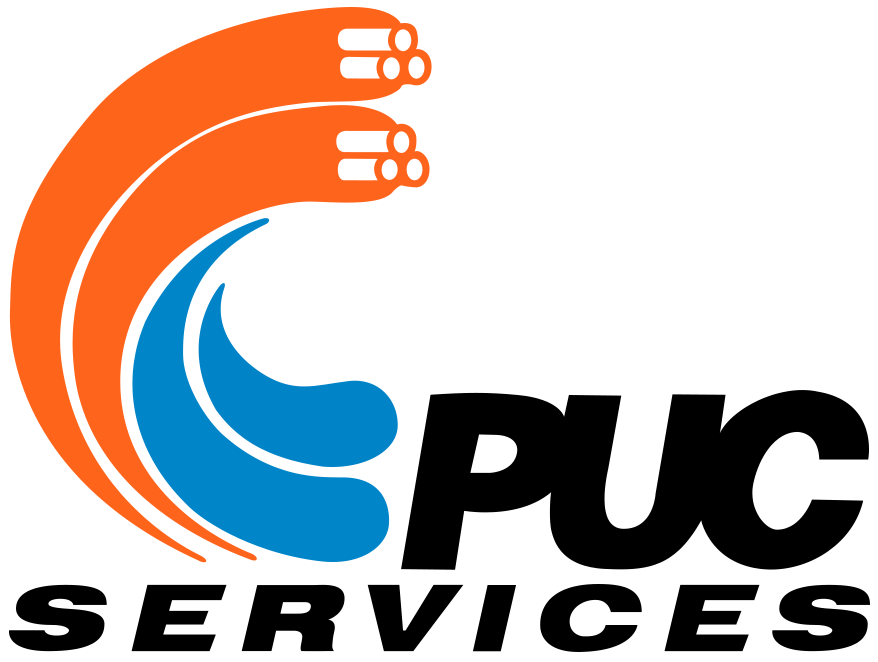 NOTICE OF VACANCY
SUPERVISOR, FINANCIAL ACCOUNTING
PUC Services Inc. operates multiple utilities within and around the City of Sault Ste. Marie, including the supply and delivery of electricity and drinking water, energy services and the treatment of water and wastewater.
As the Supervisor, Financial Accounting, the primary responsibilities of this position are as follows:
Provides support to the Controller in on-going operational and administrative management;
Supervises, monitors and provides leadership for all direct employees including; general ledger, accounts receivable, and accounting support;
Monitors and reviews preparation of monthly and annual financial statements ensuring all transactions are managed in accordance with International Financial Reporting Standards and Canadian Public Sector Accounting standards;
Maintains integrity, accuracy, and consistency in financial transactions to ensure reporting precision;
Oversees and performs accounting functions, including, but not limited to, balance sheet reconciliations, month end accruals, achieving an accurate, consistent and timely monthly/annual closing schedules;
Oversees treasury functions, including cash flow requirements;
Participates in the development and implementation of policies and procedures and maintains a strong internal control environment to ensure compliance across departments;
Determines the validity of business cases by analyzing and validating all financial components, with respect to such things as free cash flow, risk analysis and net present value; and
Interacts with the public, external agencies and authorities, suppliers, contractors and staff in a manner that results in positive actions and outcomes.
Qualifications:
A University Degree in Accounting, Finance, or related area, with a minimum of five years of experience with G/L and audits;
A CPA, CA professional accounting designation with proven IFRS proficiency;
Extensive knowledge of office software systems including advanced skills in spreadsheet and financial accounting software;
Excellent oral and written communication skills;
Strong organizational, analytical and time management skills; and
Must be highly self-motivated, directed, and able to work with minimal supervision.
We are an equal opportunity employer
RESUMES STATING QUALIFICATIONS AND EXPERIENCE WILL BE ACCEPTED UNTIL MAY 3, 2019.