Regulatory Financial Analyst
Closing Date:
September 13, 2019
How to Apply:
PUC SERVICES INC. HUMAN RESOURCES 500 SECOND LINE E SAULT STE. MARIE, ON P6A 6P2 Fax:(705) 759-6545 E-mail:hr@ssmpuc.com Website:www.ssmpuc.com
Job Description: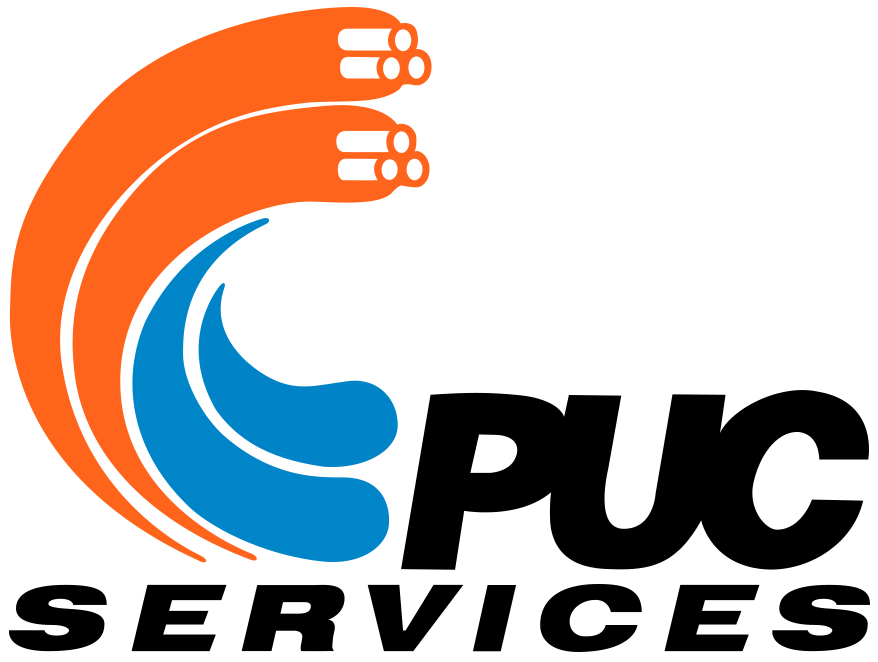 JOB POSTING
REGULATORY FINANCIAL ANALYST
PUC Services Inc. operates multiple utilities within and around the City of Sault Ste. Marie, including the supply and delivery of electricity and drinking water, and energy services and the treatment of water and wastewater.
Reporting to the Assistant Controller, the Regulatory Financial Analyst is a key member of the Regulatory team supporting planning, preparation and leading utility regulatory submissions and ensuring compliance with regulatory requirements.
Primary responsibilities of the Regulatory Financial Analyst:
Provide support for Regulatory activities by assisting in the development and maintenance of internal regulatory processes to comply with the requirements set out by the Ontario Energy Board (OEB), Independent Electricity System Operator, Ministry of Energy, and/or Ministry of Finance, including:
Coordinate, prepare and submit regulatory information (e.g. Cost of Service application, Incentive Rate-setting Mechanism application, quarterly Regulatory Reporting and Record Keeping, etc.), analyses and other information required to regulatory authorities;

Assist in leading teams of expert staff to conduct the necessary business analysis and prepare the regulatory submissions required to successfully achieve business objectives

;

Assist in the development, monitoring and enhancement of internal processes required to comply with regulatory requirements;

Prepare a master schedule of key tasks and deliverables, monitor progress of deliverables and related quality, update the master schedules and provide recommendations for corrective action;

Provide regulatory or financial expertise on special projects, as required;

Establish a comprehensive understanding of all regulatory authorities related Legislation, Rules, Licenses and Codes and act as the subject matter expert within the company in specific areas, including providing interpretation and ensuring all the necessary processes and procedures are in place to ensure compliance;

Train departments on regulatory matters including compliance with the Affiliate Relationship Code and other applicable guidelines;

Perform other duties as assigned.
Qualifications:
A Bachelor's degree in Finance, Accounting or Business Administration;

An accounting designation is strongly preferred;

At least 3 years' experience in financial reporting, audit and/or regulatory accounting;

Experience working in a rate regulated industry, familiarity with regulatory accounting standards, and the OEB accounting procedures handbook would be a significant asset;

Strong communication skills and the ability to translate complex information and situations into a clear and simple manner;

Excellent collaborative and interpersonal skills;

Strong organizational skills and analytical thinking;

Strong excel skills, financial modeling, able to conduct variance analysis and reconcile financial information;

Team player with well-developed problem-solving skills and ability to take ownership of duties;

Self-starter capable of managing multiple projects and meeting deadlines;

Computer proficiency: MS Office (Word, Excel, Power Point), accounting software applications.
We are an equal opportunity employer
Resumes stating qualifications and work experience will be accepted until September 13, 2019.