Maintenance Mechanic I
Closing Date:
September 03, 2019
How to Apply:
PUC SERVICES INC. HUMAN RESOURCES 500 SECOND LINE E SAULT STE MARIE, ON P6A 6P2 Fax:(705) 759-6545 E-mail:hr@ssmpuc.com website: www.ssmpuc.com
Job Description: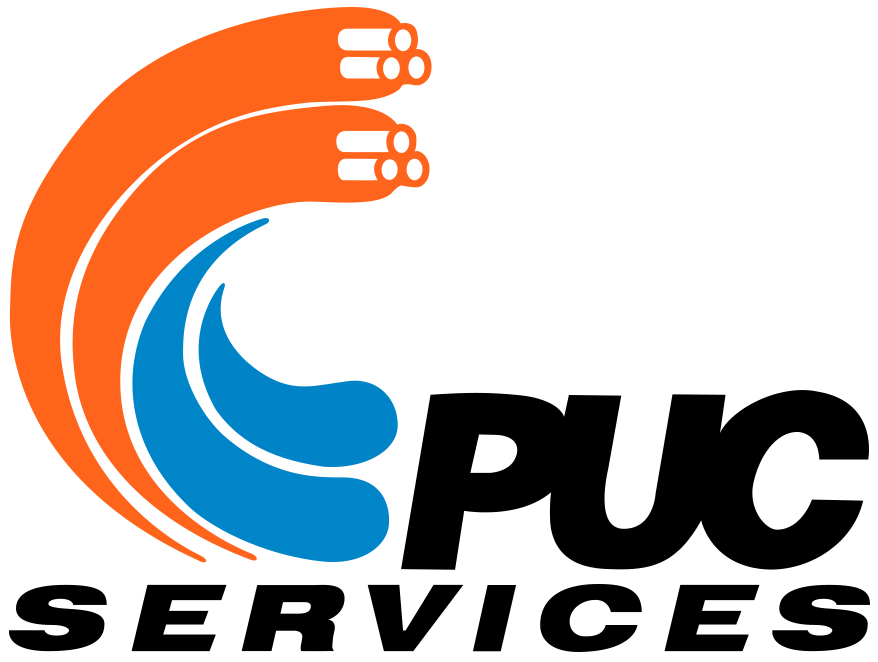 JOB POSTING
MAINTENANCE MECHANIC I
PUC Services Inc. operates multiple utilities within and around the City of Sault Ste. Marie, including the supply and delivery of electricity and drinking water, and energy services and the treatment of water and wastewater.
As the Maintenance Mechanic I, your duties will include:
Maintain mechanical and related systems used in the operation of water pollution control plants, related lift stations, and sanitary sewer overflow tanks in an efficient and safe manner;

Conduct and complete activities that conform to the preventative maintenance program and/or manufacturer's specifications of equipment, instruments, or processes;

Maintain a safe working environment through cleaning of workplace, grounds, roads and pathways, and maintenance of tools and equipment;

Interact with the public, external agencies and authorities, suppliers, contractors and staff in a manner that will result in positive outcomes and actions;

The ability to be on-call on a scheduled basis for after-hours emergencies.
Qualifications:
At minimum, a Grade Twelve Diploma;

A minimum of 3 years work experience in the mechanical maintenance field;

Hold and maintain a Wastewater Treatment Operator Class 1 Certificate;

Experience and knowledge in skills such as electrical, plumbing, millwright and welding would be an asset;

Ability to operate computerized systems;

Basic knowledge of mathematics and chemistry;

Ability to read and understand prints, plans and specifications;

Strong oral and written communication skills;

Ability and dexterity to work in confined spaces, dirty and noisy environments;

Hold and maintain a valid Ontario driver's licence.
We are an equal opportunity employer
RESUMES STATING QUALIFICATIONS AND EXPERIENCE WILL BE ACCEPTED UNTIL 4:00PM ON SEPTEMBER 3, 2019.