PUC's Response to COVID-19
During these unprecedented times, PUC is taking proactive measures to ensure our customers receive safe, reliable and affordable electricity, drinking water and wastewater services. Our focus continues to be on ensuring the health and safety of our employees and the public. That is our commitment to you, our valued customer.
Information for Contractors and Suppliers HERE.
---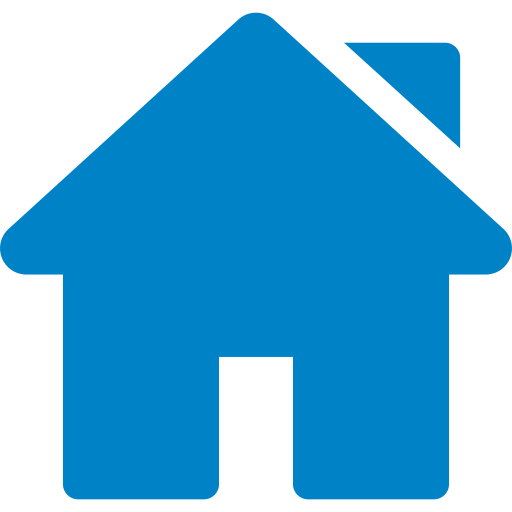 What We Are Doing
PUC has a comprehensive pandemic response plan that is currently being implemented and updated as needed throughout this situation. The plan is designed to ensure that operations and infrastructure are properly supported, so that PUC can continue to provide reliable electricity and water services to its customers.
Following the guidance of public health officials, we have also taken proactive actions to both prevent the spread of illness and protect the safety and health of employees, including:
Practicing safe social distancing (using teleworking, rotating schedules and online meeting tools, as examples),

Practicing frequent handwashing and enhanced cleaning.

Temporarily restricting physical access to all PUC buildings, including the front lobby at 500 Second Line East.

PUC is asking any visitors, including customers, contractors and suppliers to interact via phone, e-mail or other online options on www.ssmpuc.com until further notice. We also encourage customers to sign-up for E-Billing by clicking HERE.

PUC has put social distancing practices in place for the health and safety of our employees. We are asking the general public to stay 5 metres away from any crews or workers in the field.
---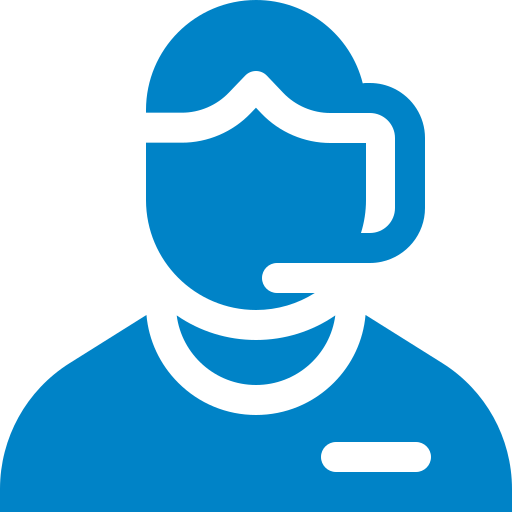 How We Can Help
We understand there are customers who are unable to work because of self-isolation or illness or are struggling with other pandemic related consequences. Recognizing the uncertainty for businesses and residents, PUC has programs in place to help you get through these difficult times.Please reach out to us to discuss your options and start the conversation. We are committed to ensuring all our customers are safe, the lights are on, and the water is running.
Financial Assistance Programs - We will work with you to access programs to help you manage your electricity costs, including the Low-income Energy Assistance Program (LEAP) and the Ontario Electricity Support Program (OESP).
Flexibility - We are committed to being flexible with all business and residential customers, and have options in place such as payment plans, extended credit terms and more.
NEW! - Ontario Business Costs Rebate Program - Eligible businesses required to close or reduce capacity due to the current public health measures put in place to blunt the spread of the Omicron variant of COVID-19 can apply for the new Ontario Business Costs Rebate Program starting today. Through the new program, the government will provide eligible businesses with a rebate payment of up to 100 per cent for property tax and energy costs they incur while subject to these restrictions. To apply, click HERE.
Financial assistance programs, including emergency relief are available to all PUC customers. They include:
---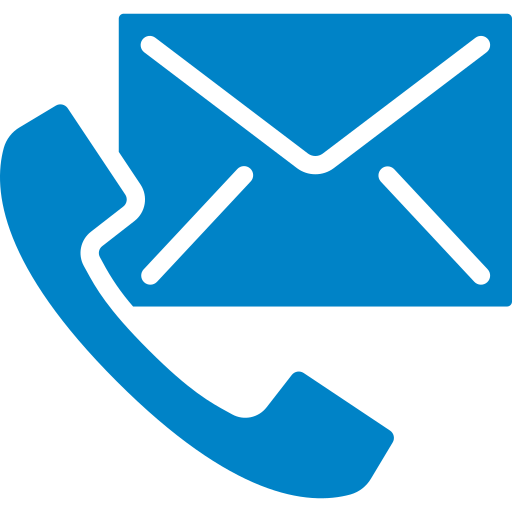 Please Reach Out To Us
Any customers or members of the public who have questions or concerns should contact PUC's Experience Department Monday to Friday 9am - 4:30pm at 705-759-6522 or customer.care@ssmpuc.com. For after hours or emergencies, please call 705-759-6555.
You can also follow us on Facebook, Twitter and LinkedIn for the latest news and updates. For updates, subscribe to our mailing list HERE.