In The Community
PUC Is A Proud Supporter Of Community Events And Initiatives
Past Community Spotlight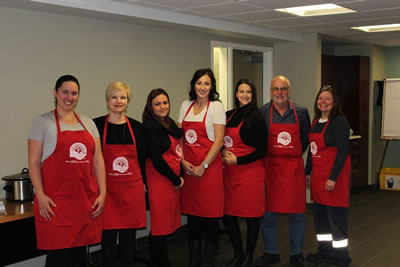 The 2017 United Way Campaign was a great success! We raised a total of $34,578.87 by hosting various events including: Our Annual PUC BBQ & Pie in the Face Contest, Slow Cooker Lunch, Fall Fun Fest at Mockingbird Hill Farm, Bake Sale and a Cockroach Race.
---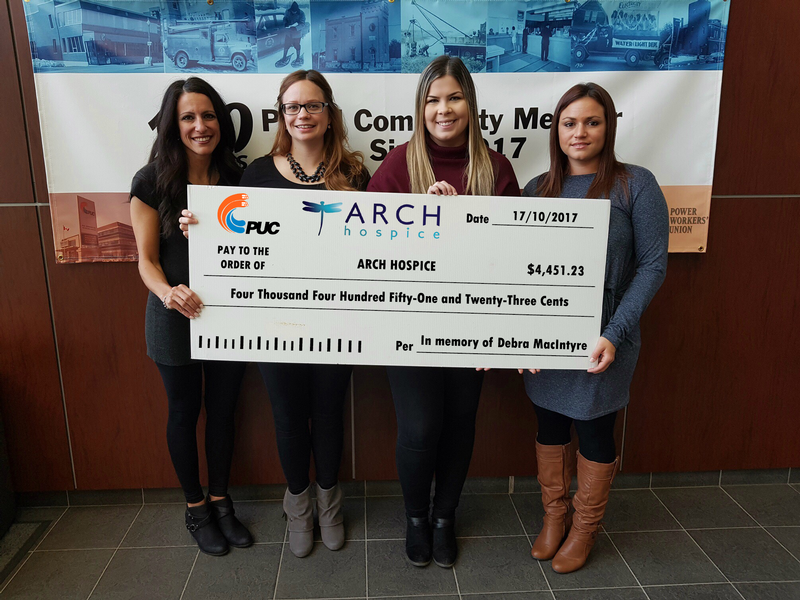 On October 17, 2017 members of the Employee Association presented ARCH Hospice with the proceeds of thier 3rd annual golf tournament. The proceeds were in memory of Debra MacIntyre, a recently retired PUC employee who sadly passed earlier that year at ARCH.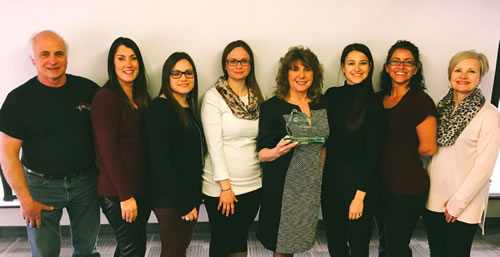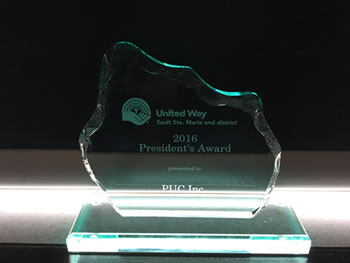 On April 11, 2017 at the United Way Achievement Awards Ceremony, the PUC was honoured to receive recognition for their outstanding contribution to their 2016 Campaign.
President's Award
This award is presented to a business or organization in recognition of their support to the United Way of Sault Ste. Marie and district, through leadership and service to our funded program partners and the community.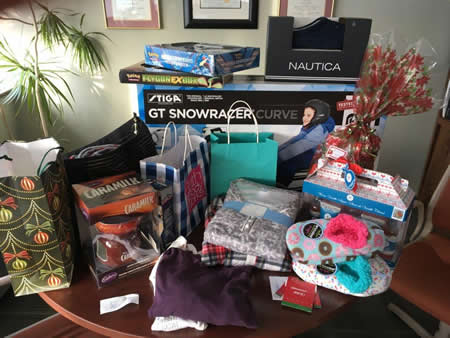 For the past 6 years, PUC staff have generously sponsored families who accessed support and shelter at the Women in Crisis Shelter in Sault Ste. Marie. We want to help make Christmas special for the families who have already been through so much!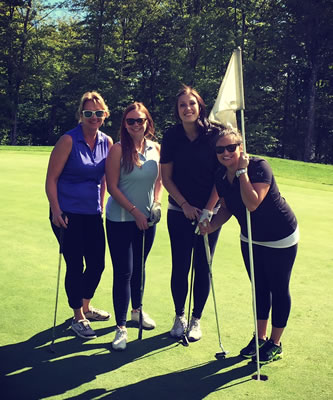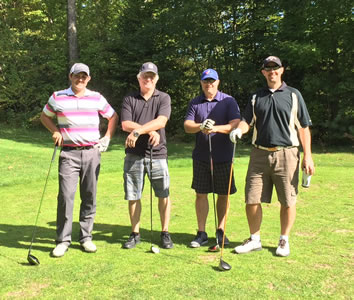 PUC's Employee Association hosted its 2nd Annual Golf Tournament at Crimson Ridge where they raised
over $2,500 in support of ARCH Hospice.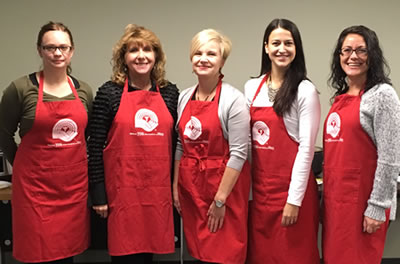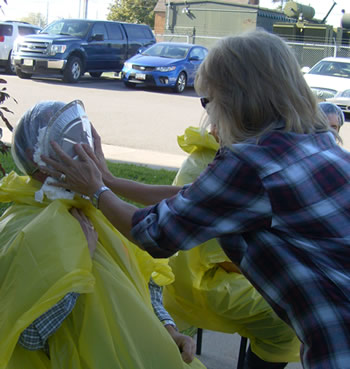 The 2016 United Way Campaign was a great success!
PUC employees donated $26, 531.75 and participated in events including a BBQ, Chili Cook-Off and a Pub Night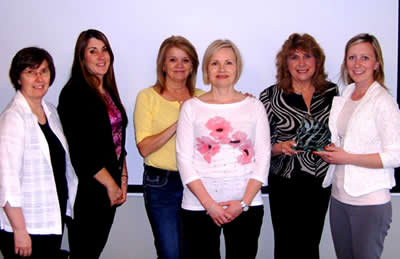 PUC received the 2014 Chair's Award of Merit Spirit Award. We raised $31,168 for United Way.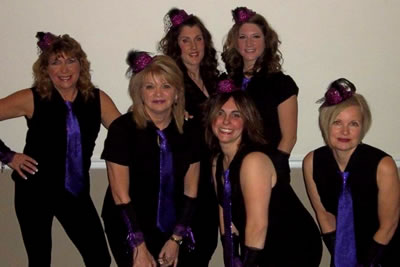 PUC's 3RD Annual Talent Show and PUB Night held on November 7, 2014 raise an amazing $2,190.00 for the United Way
---
PUC entered a team in the "Run the Great Lakes" event held on June 2, 2013 in support of The Lung Association. The team is shown below.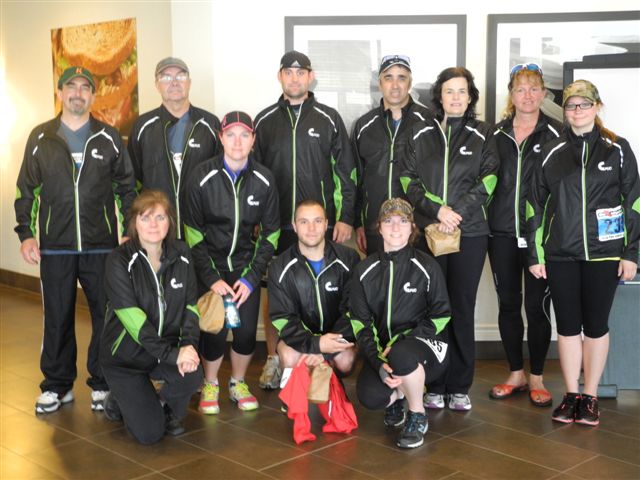 PUC Inc. and its employees are active and generous participants in the community where our customers live and work. Our corporate contributions in support of charity and not-for-profit groups are an opportunity for PUC to help those who help others in the community.
Annually, the PUC participates in the United Way Campaign both corporately and through an employee campaign.
Other organizations PUC regularly commits to is the Sault Area Hospital Foundation, Algoma University, Sault College, Safe Communities and other various organizations who request support from us.
---