Office Support Clerk
Closing Date:
September 10, 2019
How to Apply:
PUC SERVICES INC. HUMAN RESOURCES 500 SECOND LINE E SAULT STE MARIE, ON P6A 6P2 Fax:(705) 759-6545 E-mail:hr@ssmpuc.com website: www.ssmpuc.com
Job Description: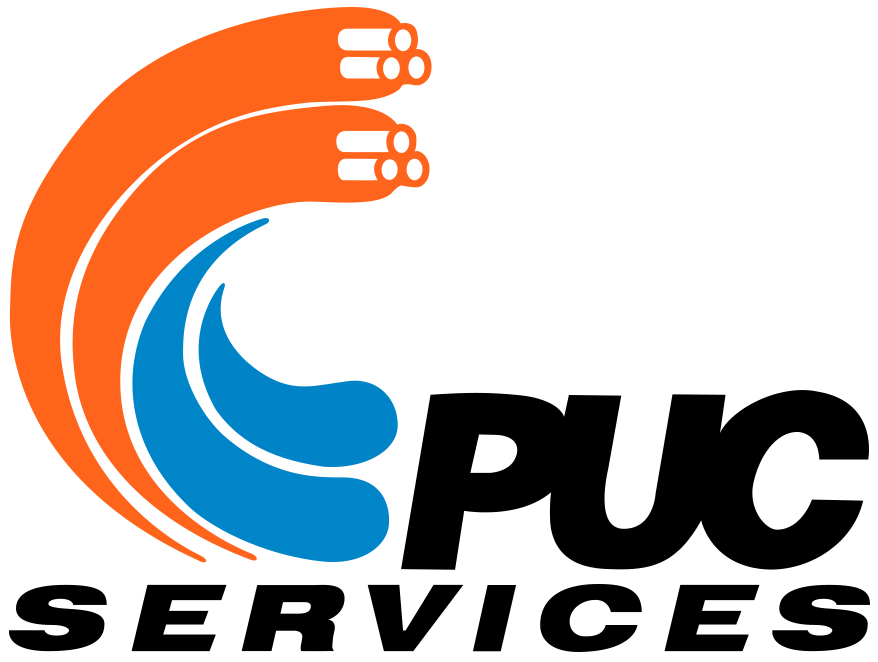 JOB POSTING
OFFICE SUPPORT CLERK
PUC Services Inc. operates multiple utilities within and around the City of Sault Ste. Marie, including the supply and delivery of electricity and drinking water, and energy services and the treatment of water and wastewater.
As the Office Support Clerk, your duties will include:
Perform general office and administrative support;

Coordinate internal and external mail deliveries;

Operate mailing equipment and inserting machines;

Record, deliver, and maintain office supplies; and

This position will be upgraded, when assigned by the Supervisor, to perform duties in Customer Care.
Qualifications:
At minimum, a Grade 12 Twelve Diploma;

Post-secondary education in office or business administration is preferred;

Proficient computer skills and knowledge of Microsoft Office;

Prior Customer Service experience is an asset;

Ability to work as a team, meet deadlines, and to take initiative; and

Excellent communication skills.
We are an equal opportunity employer
Resumes stating qualifications and work experience will be accepted until September 10, 2019.