| | |
| --- | --- |
| Manager, Water Distribution Operations | |
| Reference Number: | #WE16h.56.00.52 |
| Department(s): | Management Positions |
| Closing Date: | March 18, 2019 |
| Duration: | Permanent |
Job Description: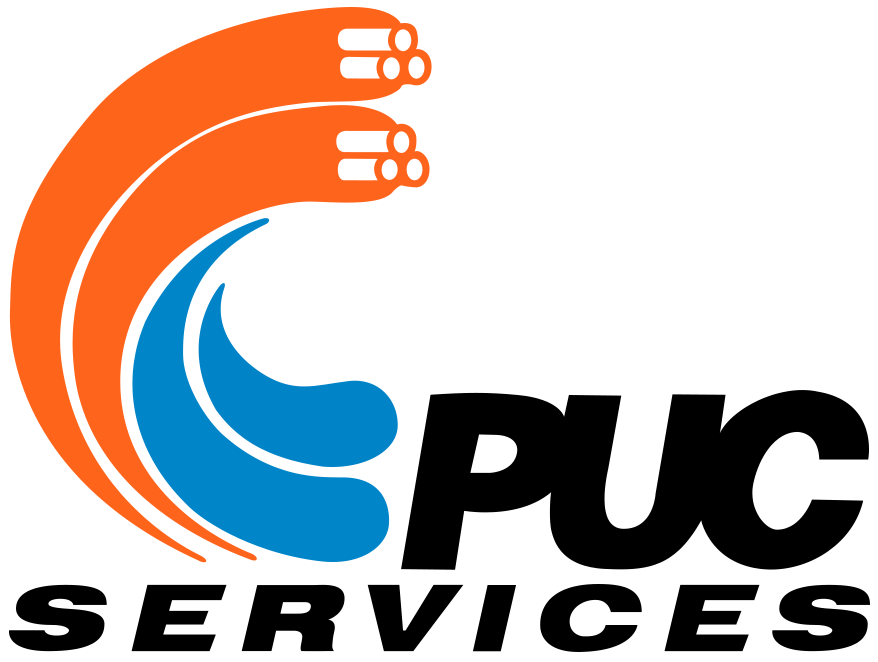 NOTICE OF VACANCY
MANAGER, WATER DISTRIBUTION OPERATIONS
PUC Services Inc. operates multiple utilities within and around the City of Sault Ste. Marie, including the supply, treatment and distribution of municipal drinking water, and the operation wastewater treatment facilities. We are seeking a qualified individual to become a member of the management team in Water Operations.
As the Manager, Water Distribution Operations your primary responsibilities in the position are as follows:
Reports to the Director, Water Operations and provides leadership and management of Water Distribution Operations to ensure efficient and effective deployment of staff and resources to meet corporate and legislated objectives and deliver quality, reliable service to our customers;

Supports and collaborates with the management team to deliver the corporate strategic plan;

Ensures department emergency preparedness / response capabilities through approval and control of staffing, training, and procurement supplies, equipment and services;

Ensures timely incident response in the distribution system including ensuring corrective action and reporting are taken in accordance with regulations;

Monitors and assesses capital needs as well as operations, maintenance and administration activities in order to develop annual budgets, supports Financial and Asset Management Plans;

Ensures the proper operation and maintenance of the water distribution system, tools and equipment and conformance with proper processes and procedures;

Implements continuous improvement cycle in the development and maintenance of departmental standards, procedures, policies and records management and ensures department conformance.
Qualifications:
A post-secondary education in a related field;

Must hold and maintain a valid Water Distribution Certificate appropriate for the level of facilities, with additional certification in Water Treatment and Wastewater Treatment;

A minimum of five years of management experience in water distribution operations, preferably in a unionized, municipal, or utility environment;

Ability to motivate and lead change with excellent team leadership skills;

Excellent communication skills along with good interpersonal and presentation skills;

Sound knowledge of and responsible experience in water distribution operations, emergency preparedness and response, maintenance and administration;

Strong knowledge of related legislation, codes, standards and best practices;

Well-developed analytical, technical, decision making, and project management skills and willing to accept accountability;

Ability to organize, prioritize and schedule work effectively in a high-pressure environment with competing demands;

Proficient in Microsoft Office, Excel, Outlook, PowerPoint, and ARC-View GIS with a good working knowledge of other applications such as work management systems;

Maintain a valid Ontario Driver's License.
We are an equal opportunity employer
RESUMES STATING QUALIFICATIONS AND EXPERIENCE WILL BE ACCEPTED UNTIL Monday March 18, 2019 AND MAY BE ADDRESSED TO:
PUC SERVICES INC.
HUMAN RESOURCES
500 SECOND LINE E
SAULT STE MARIE, ON. P6A 6P2
Fax:(705) 759-6545
E-mail:hr@ssmpuc.com
Website:www.ssmpuc.com
Powered by: